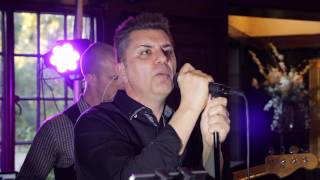 Melbourne Wedding Band
Melbourne Wedding Band

SoSymphonic is a Wedding Band Trio comprised of members from popular Melbourne cover band Sexual Chocolate. With over 20 years of experience in the entertainment industry, we are suited to any type of crowd and most music genres. Whether it's a wedding or a corporate event you can rest assured that guests will have an entertaining night.